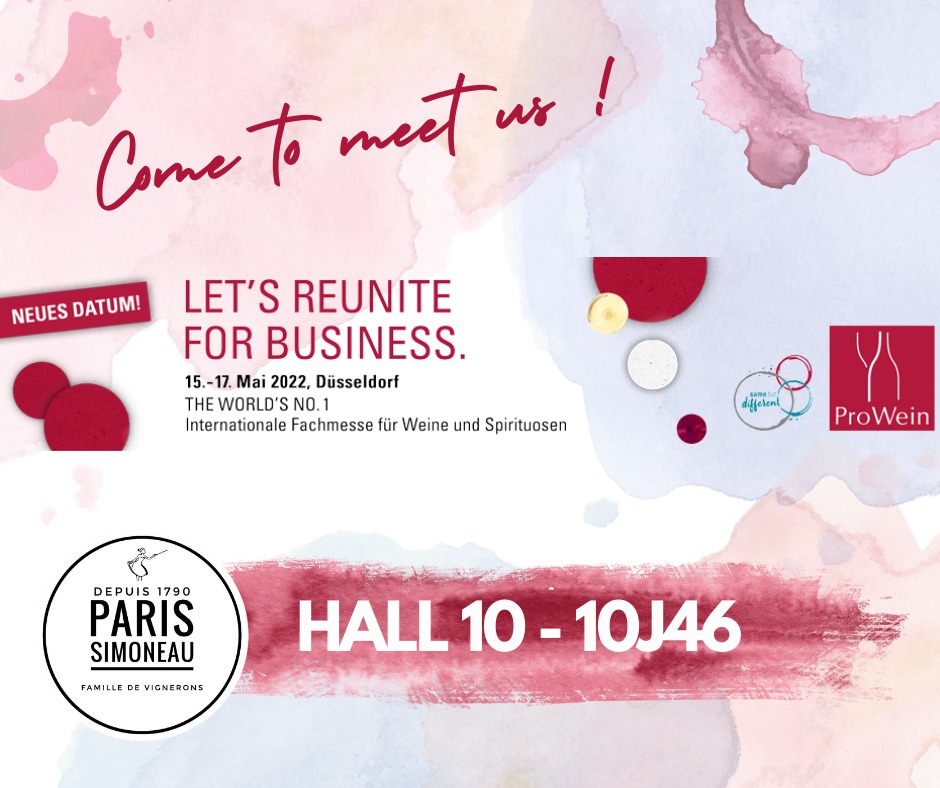 Since 1790
Family of Wine grower
You are an amateur of fruity, tannic and caracter red wine?
Come to discover our new vintage of exception:
Touraine Chenonceaux Millésime on 2016.
A sober, luxurious and refined packaging. A purple color, and beautiful intensity wine. Black fruits subtle aromas, following by accompanied light spicy notes for a noble and elegant wine. Melted and silky tannins, perfect  balance between the aromatic wealth of the  Cabernet franc and the côt power.
A nice match with your red meats, games,  lamb, coq au vin. Enjoy to welcome you at the winery, Carine and Sébastien wishes you a pleasant summer.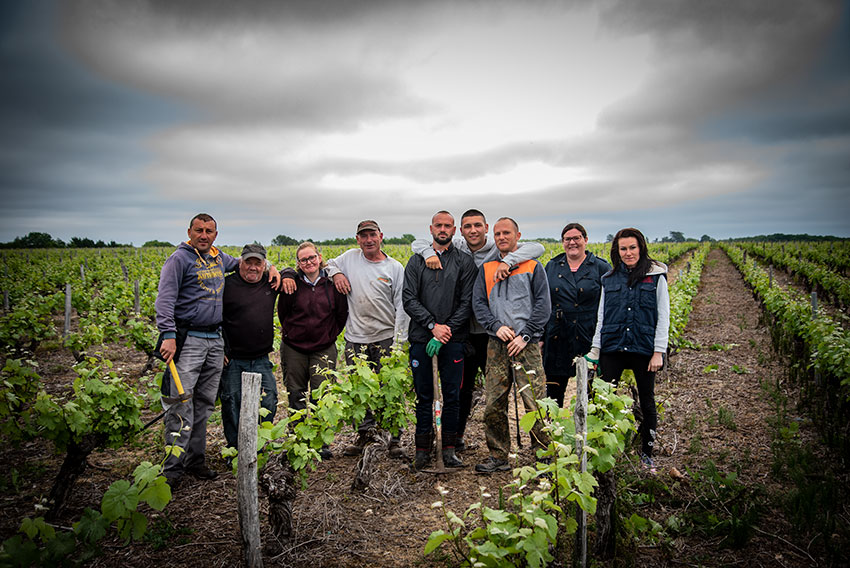 Environment respect is one of our priorities.
Our vineyard is certified High Envoronmental Value. Earl Paris -Simoneau takes a part of a global approach to preserve the environment.
What makes the HVE label unique is that this certification covers all activities : the vines, but also the cereals, the forests and the ponds.
This certification includes three levels of requirements dealing with biodiversity, the ow use of chemical imputs, fertilizers and the preservation of water resources. This is the maximum level of excellence. Our goal is to leave farmland as clean as possible and with a minor impact on the environment.
This commitment is a part of a sustainable culture approach, in line with environment respect. And our desire transmit our know-how and our passion for future generations.
Wine-growers family since 1790 : to transmit in our wines, in our turn, the taste of our know-how is a prority.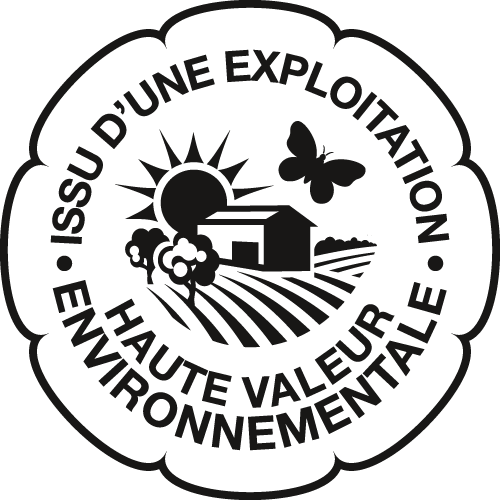 Because the best wine requires
An exceptional vineyard
Located in the heart of the Chateaux of the Loire, near Chenonceau, cellar Antoine Simoneau offers direct sale featuring a tasting. Touraine Sauvignon Blanc is the specialty, but you will also find traditional methods, Gamay, Pinot Noir, Cabernet Franc, and côt Loire rosé …
The vines we grow are intended to produce varietal wines and sparkling. Our desire is to share our passion, our profession. 
Come meet us !
Our opening hours
From Tuesday to Saturday
In the morning from 9h-12h
And the afternoon from 14h-18h
Closed on bank holidays
Contact
00 33 (0)2 54 71 36 14
21 rue des Vignes,
41400 St Georges-sur-Cher
France