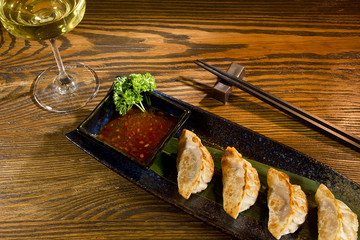 Wine-making
10% maceration with the skins and 90% traditional maceration. Temperature controlled and matured on lees.
Character :
Smooth with an acidity touch. It's a bouquet sweet and refreshing.
Food/wine pairing :
To taste with an aperitif, sweet and sour dishes, or sweet pies.
100% Chenin
Sol Chalky clay soil with fints
12%vol
Aged 5 years
Visit the vineyard and come
Discover our wines !
Located in the heart of the Chateaux of the Loire, near Chenonceau, cellar Antoine Simoneau offers direct sale featuring a tasting. Touraine Sauvignon Blanc is the specialty, but you will also find traditional methods, Gamay, Pinot Noir, Cabernet Franc, and côt Loire rosé …
The vines we grow are intended to produce varietal wines and sparkling. Our desire is to share our passion, our profession. 
Contact
00 33 (0)2 54 71 36 14
21 rue des Vignes,
41400 St Georges-sur-Cher
France