from generation to generation
André Foissier (father of Mrs. Annie SIMONEAU) took the lead of 18 hectares of vines and 9 hectares of cereals at only 14 years old when his father was called to the front at the beginning of the Second World War.
Antoine SIMONEAU, Mr. Foissier son-in-law, took over the company in 1977. They carried on the family tradition of wine and spread the vineyard in the village of their ancestors.
At this time the wine was exclusively marketed by trading.
In 1991, Antoine SIMONEAU decided to change the target market by focusing on retailing rather than wholesaling.
From the 40's to the 90's
Annie SIMONEAU joined her husband on the farm and took control of the marketing of production, it was a total change of direction.
To develop this new line of sale she had to create the identity of the vineyard, where the construction of a shop on the area and the creation of the Free "cellar" tours.
This method of marketing has established a new relationship based on exchange between producer and consumer. This change of direction has paid, so that today 50% of our production is sold directly to individuals (and 35% for export).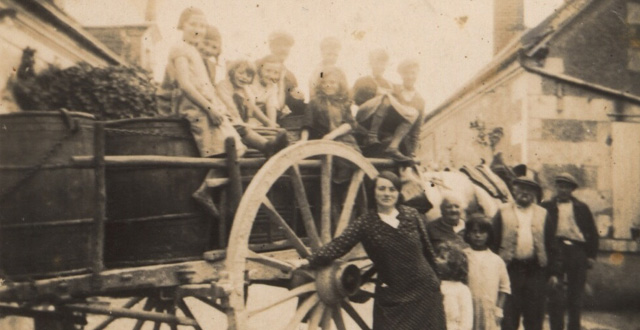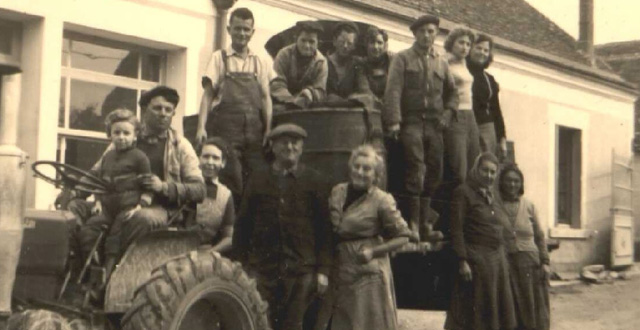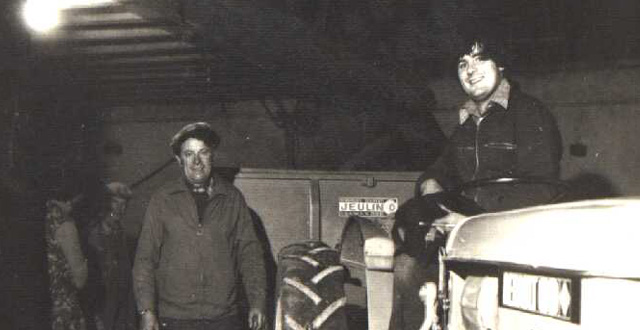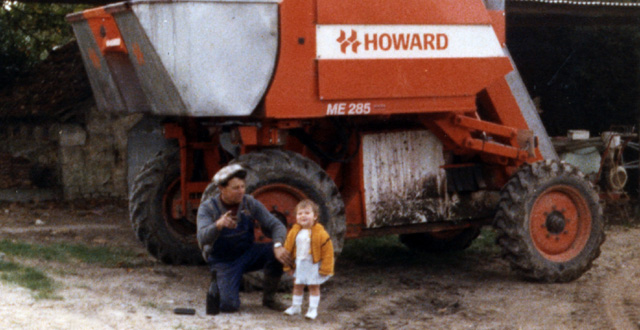 The company has grown over the years, so in 2022 the exploitable area covers no less than 72 hectares.
Since 20013, a new page was turned with Sébastien PARIS and Carine SIMONAU. Carine is in charge of marketing and business development of the company while Sebastian is responsible for wine production. "Antoine SIMONEAU, Winemaker" makes a point of honor to offer you a warm and friendly welcome. To do this, Carine welcomes you to the field with his team, always ready to organize events that punctuate the life of the business: open house, wine tasting or harvest.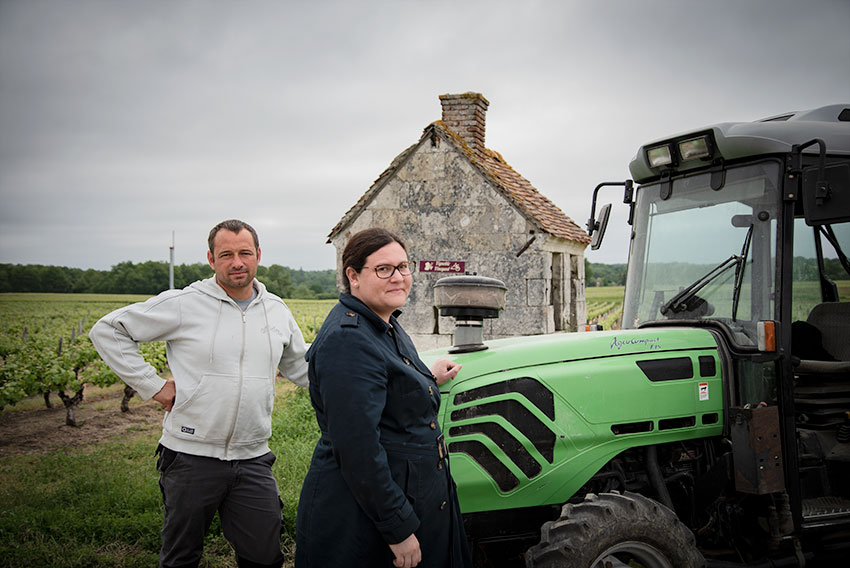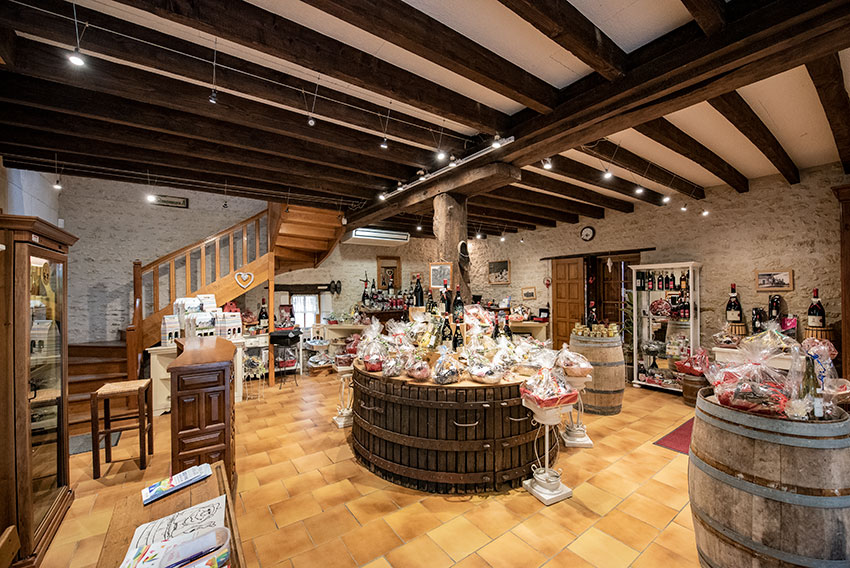 CONTACT
00 33 (0)2 54 71 36 14
21 rue des Vignes,
41400 St Georges-sur-Cher
France
OPENING HOURS
From tuesday to saturday 
In the morning from 9h-12h 
And the afternoon from 14h-18h
SOCIAL NETWORK
Instagram
Facebook
Twitter
CONTACT
00 33 (0)2 54 71 36 14
21 rue des Vignes,
41400 St Georges-sur-Cher
France
OPENING HOURS
From tuesday to saturday 
In the morning from 9h-12h 
And the afternoon from 14h-18h
SOCIAL NETWORK
Instagram
Facebook
Twitter