Since 1790
Family of wine grower
You are an amateur of fruity, tannic and caracter red wine?
Come to discover a  vintage of exeption:
The Touraine Chenonceaux Millésime 2016.
A sober, luxurious and refined packaging. A purple color, and beautiful intensity wine. Black fruits subtle aromas, following by accompanied light spicy notes for a noble and elegant wine. Melted and silky tannins, perfect  balance between the aromatic wealth of the  Cabernet franc and the côt power.

A nice match with your red meats, games,  lamb, coq au vin.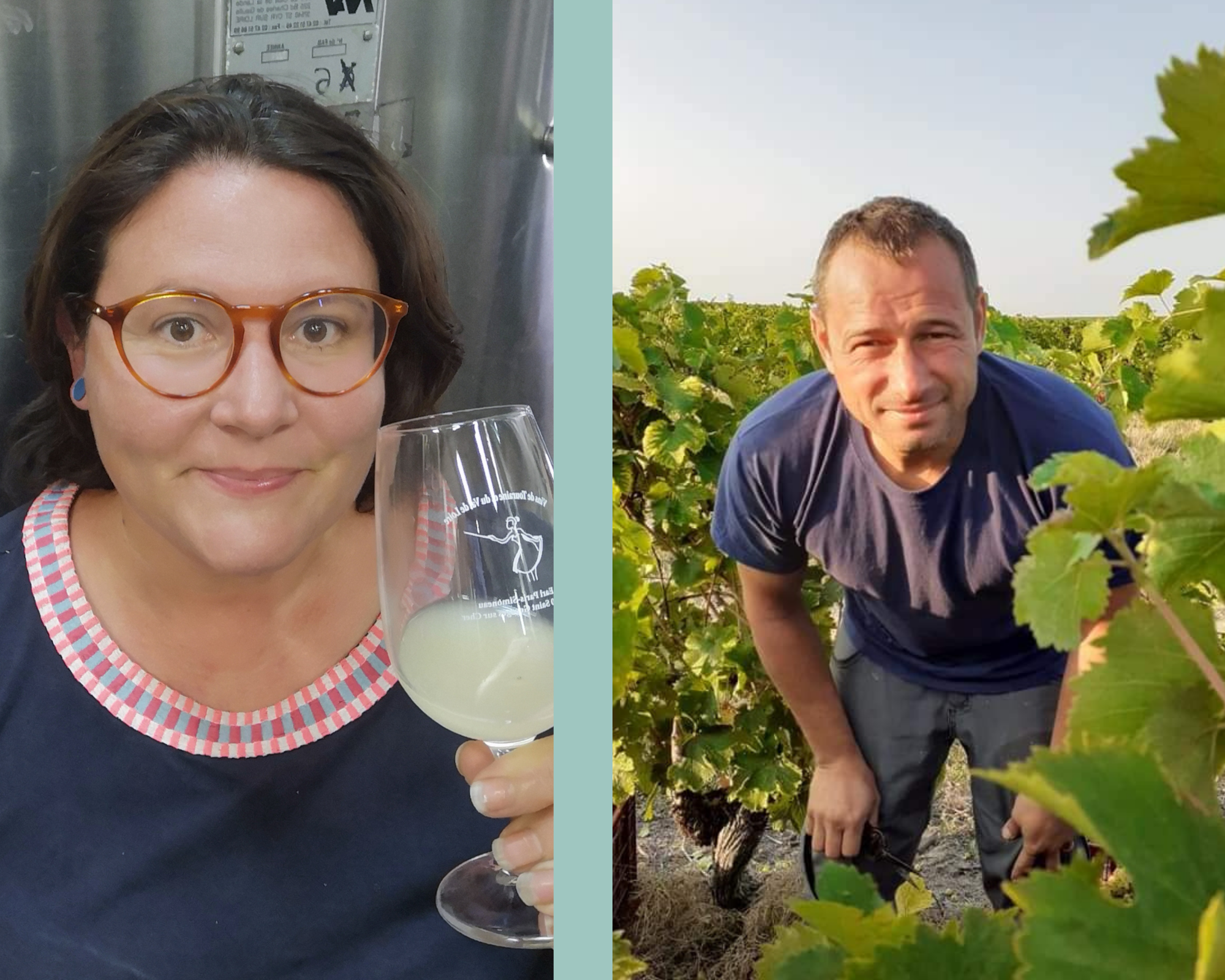 We will be closed from 8th to 15th January 2024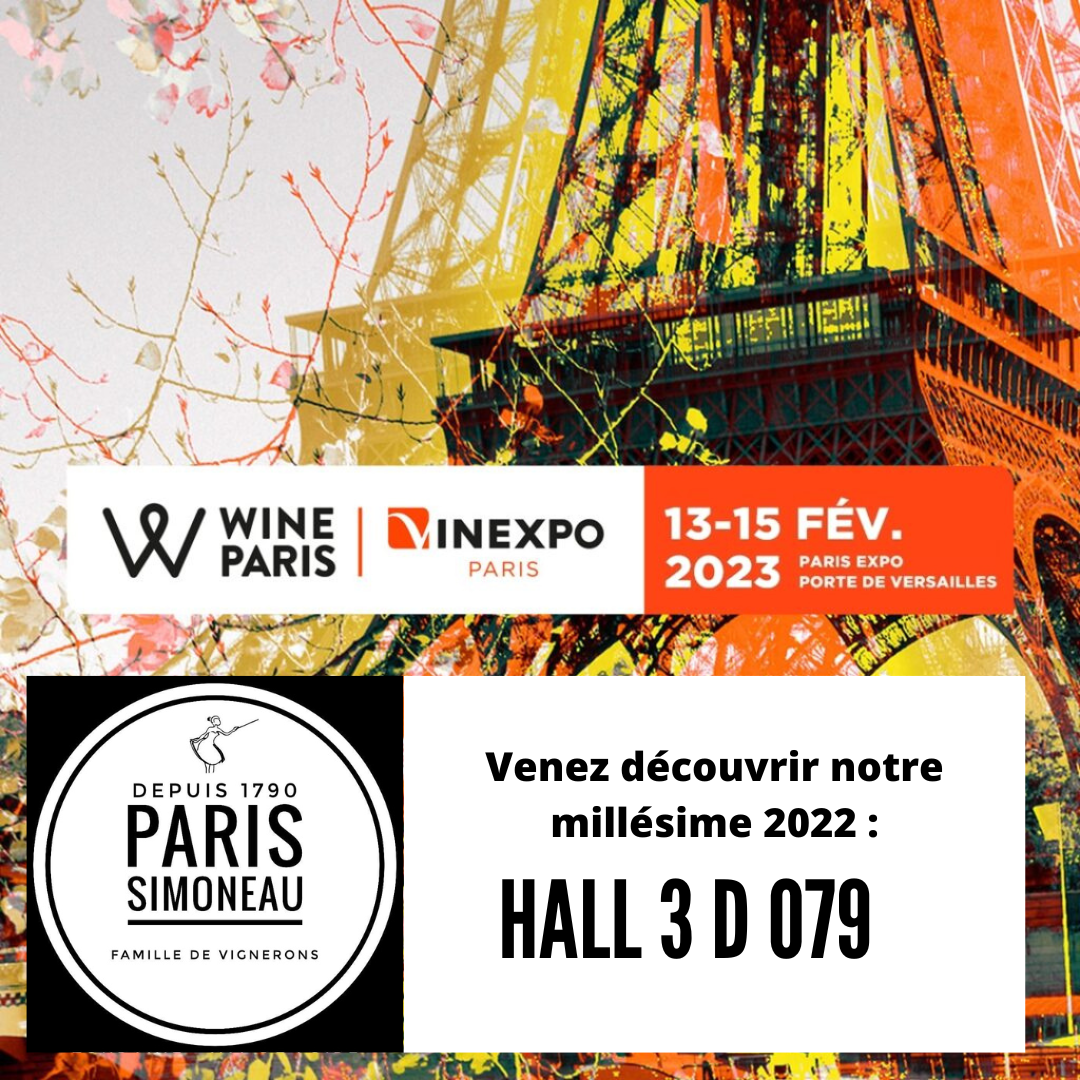 Located in the heart of the Chateaux of the Loire, near Chenonceau, since 1790, we produce mainly  Touraine Sauvignon Blanc , traditional methods, Gamay, Pinot Noir, Cabernet Franc, and côt Loire rosé …
Our estate is certified High Environmental Value Level 3. Indeed, Earl Paris-Simoneau is part of a global steps to preserving the environment.
What makes the HVE label unique is that this certification covers all the activities of the farm, that means  the vines but also the cereals, the forests and the ponds.
This certification has three levels of requirements relating to biodiversity, the low use of phytosanitary inputs and fertilizers, and as well for the preservation of water resources. This commitment a is part of a sustainable culture approach, in agreement with the respect for the environment.
It is therefore the maximum level of excellence of the certification. Our goal is to leave clean farmland for generations to come.
Since 1790, we wish to share in our wines, all the love we got in our soil.
Rich in experience that has been passed down from generation to generation since 1790, come and discover our history and the actors who have cultiverles saveur de notre soil today.
Our team: always ready to offer you the best!