OUR FARM IS ENTIRELY DEVOTED TO THE PRODUCTION OF VARIETAL WINES.
From the plant selection to the bottling, through pruning, we use the experience and expertise gained in nearly 200 years of activity.
To ensure consistent quality, we use everyday traditions of this ancient craft with modern production techniques.

We watch each parcel carefully and observe the climatic conditions in order to detect disease risks , it is only in this case that the vines are treated .
To ensure good quality grapes , the vines are partially disbudded .

A part of the leaves is also removed so that the sun reaches the fruits. This work helps to develop the flavours of our wines.

We take care of each stage of production to guarantee the traceability of all our products.
Thus, clusters of Sauvignon are harvested at dawn or dusk to preserve the multitude of aromas .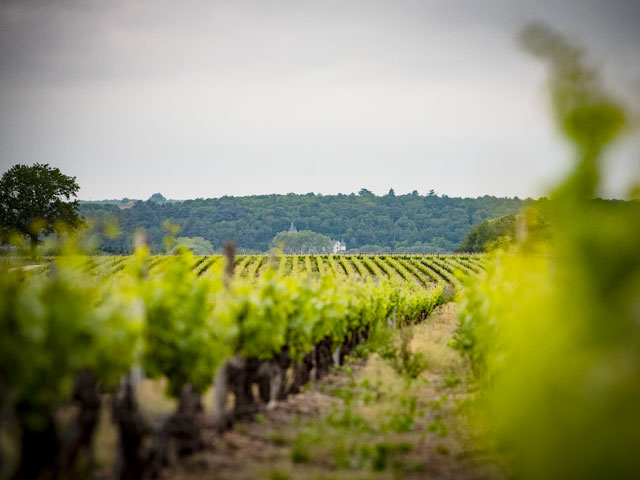 75 productive hectares – 2 acres of young vines
5 hectares at rest before being replanted .
6500 vines per hectare
1.55 m between rows and 1.05 m between each plant.
Climate: Oceanic with strong continental influence
Exposure: Southwest, hillside
2012 production :
A.O.C Touraine , Wine Country and Wine France
Sparkling white wine, rosé and red.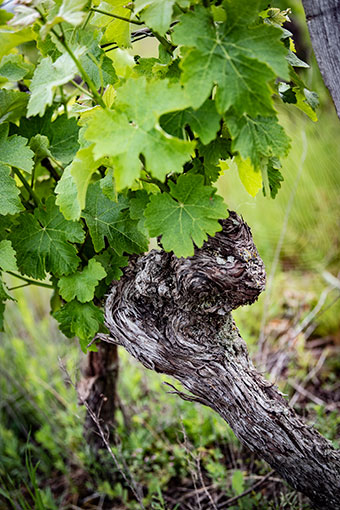 gRAPE VARIETIES, PLOT & soIl
Clos Guillon : filtering sandy clay
Les Fosses: flint clay
La Prée Vinette : clay and limestone,
Domaine de la Rablais :
Chalky clay.
Les Epinettes :
Chalky clay, with limestone
Clos Guillon :
filtering sandy clay
Les Hauts Lieux :
flint clay
Clos des Allées :
Chalky clay
Jarnac:
flint clay
Clos des Allées :
Chalky clay
CONTACT
00 33 (0)2 54 71 36 14
21 rue des Vignes,
41400 St Georges-sur-Cher
France
OPENING HOURS
From tuesday to saturday 
In the morning from 9h-12h 
And the afternoon from 14h-18h
SOCIAL NETWORK
Instagram
Facebook
Twitter
CONTACT
00 33 (0)2 54 71 36 14
21 rue des Vignes,
41400 St Georges-sur-Cher
France
OPENING HOURS
From tuesday to saturday 
In the morning from 9h-12h 
And the afternoon from 14h-18h
SOCIAL NETWORK
Instagram
Facebook
Twitter